My
heavy vehicle
licence
Heads up

You must carry your licence with you at all times when driving a vehicle with a GVM of more than 4500kg.

The term 'heavy vehicle' applies to the trucks, B-doubles and road trains that transport goods across Australia. It also includes buses, trams, agricultural machinery, livestock transporters, tankers, grain and delivery trucks and other long and possibly slow moving vehicles on our roads.
The following provides information on upgrading your licence to a higher class.

Heavy vehicle licence classes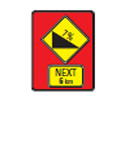 Heavy vehicles present a significant road safety issue because of the long distances they travel and because of their mass and rigidity if another vehicle collides with them. These tips will help keep you and other road users safe.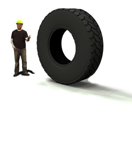 Information on the National Heavy Vehicle Accreditation Scheme, restricted routes, permits and other details regarding heavy vehicle licensing and operating procedures can be found at sa.gov.au.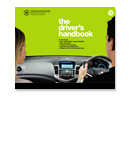 The Driver's Handbook is the road rules handbook for all South Australian drivers.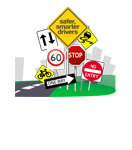 Is your knowledge of basic road rules up-to-date? Refresh your knowledge with online road rules videos, pocket guide and quiz.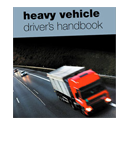 The Heavy Vehicle Driver's Handbook is an important guide that provides detailed information on what you need to know to operate a heavy vehicle safely in South Australia.

Learn about the fitness to drive requirements in South Australia.

Online registration and licensing renewals and other related transactions.

Trucks and buses must follow Australian Road Rule 108 when driving down a steep road.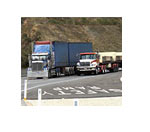 Watch this video before attempting to drive a heavy vehicle down the South Eastern Freeway.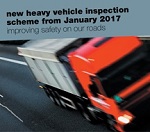 Heavy vehicle inspections required on change of ownership from 2017