The Driving Companion
Information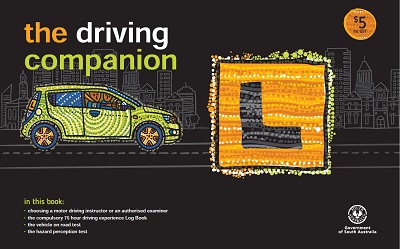 The Driving Companion for class 'C' vehicles
The information contained within this publication has been prepared to help you become better informed about the provisions of the driver licensing system. It should not be taken as a precise interpretation of the law.
It does not set out to be complete or a substitute for the legislation made by Parliament.
Information on the relevant South Australian legislation may be obtained from the Legislation SA website.
References
The Driver's Handbook
Australian Road Rules
Road Traffic Act
Motor Vehicles Act (1959) and Regulations
Department for Infrastructure and Transport.
This work is licensed under a Creative Commons Attribution 3.0 Australia Licence. A summary of the licence terms is available from http://creativecommons.org/licenses/by/3.0/au/deed.en.
MR195 March 2021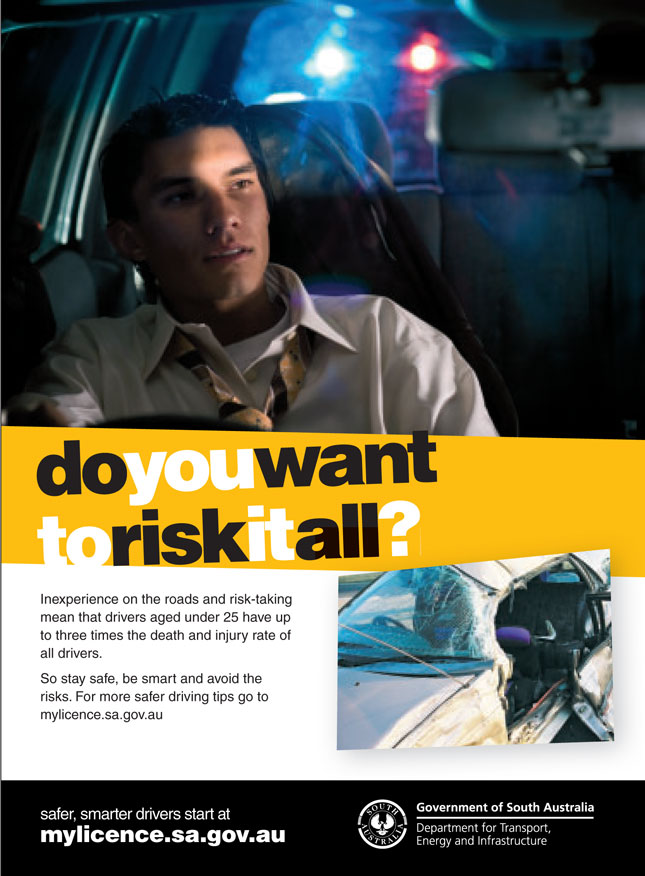 Download The Driving Companion
Print extra log book pages